UV & Disinfection
Water Treatment UV and Disinfection
Pinnacle Water is focused on providing equipment for a wide variety of problem rural water applications. With rural water often exposed to a variety of contaminants resulting in agricultural activity, the need for providing solutions that help ensure the quality of water has never been greater.
Ultra Violet (UV)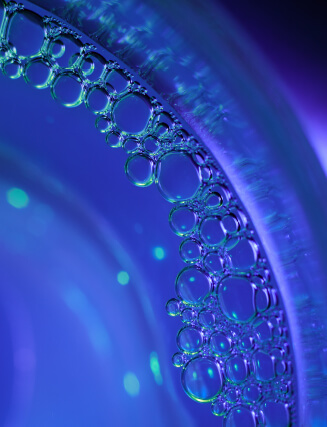 Pinnacle has partnered with VIQUA, the world's leading supplier of residential and light commercial UV water disinfection systems, made in Ontario.
With more than 40 years of experience in the residential UV business, the expertise and care that goes into the development of VIQUA products is second to none. VIQUA UV systems will disinfect against microbiological contaminants, providing you and your family with treated drinking water.
For details on VIQUA products including technical documentation, training videos and other information, please contact Pinnacle Water.
Disinfection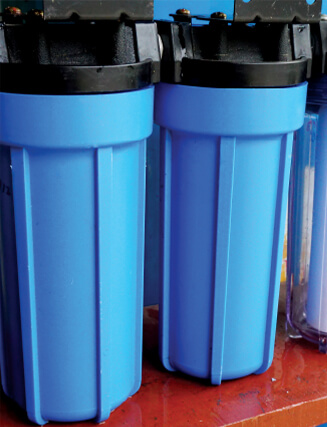 Whether treating groundwater wells or surface water, a wide variety of equipment and technologies may be required to properly treat water contaminants and potential pathogens.
Additional disinfection is often required through the use of chemical injection pumps. Pinnacle has a selection of Stenner peristaltic metering pumps that ensure water from a private source is biologically safe. Peroxide and chlorine are effective for disinfection, maintaining a residual level for various plumbing systems.
If you require help in determining the level and type disinfection required for your particular application, please contact a Pinnacle expert.
Connect with a Pinnacle Water expert for more information on the above technologies.