Water Softening & RO
Water Softening and Reverse Osmosis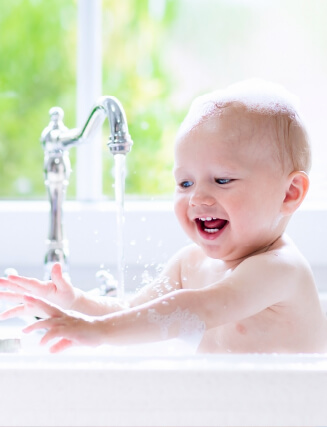 Pinnacle Water provides a full line of quality water softening and Reverse Osmosis (RO) technology. With drinking water quality under threat from a variety of contaminants and other impurities, RO systems are often the answer to ensure high quality safe water for cooking and drinking. RO is also a more environmentally friendly alternative to bottled water which is the highest contributor of plastic waste in the world.
Residential
Pinnacle Water partners with Pentair to distribute the FRESHPOINT line of reverse osmosis systems. FRESHPOINT systems are NSF certified and come with easy to use click-in lock quick change cartridges.
Commercial
For Reverse Osmosis needs in larger commercial applications, Pinnacle Water distributes REO-PURE products that are designed for commercial, industrial or municipal projects. REO-PURE systems place a premium on functionality and flexibility with customer needs always at the forefront of design.
If you require help in determining the design and type of system to fit your application, please contact a Pinnacle expert.